a small agency specialising in making other
small businesses look bigger online
---
making the web work better for your business
---
we build awesome websites, write incredible copy, provide precise translation, develop audiences and grow your profits
Websites that look good everywhere
We've been building beautifully effective websites since 2008 and offer a full range of services from quick site makeovers to full, ground up web design.
All the sites we build are fully responsive, which means they look as good on a smartphone or tablet as a regular computer or laptop.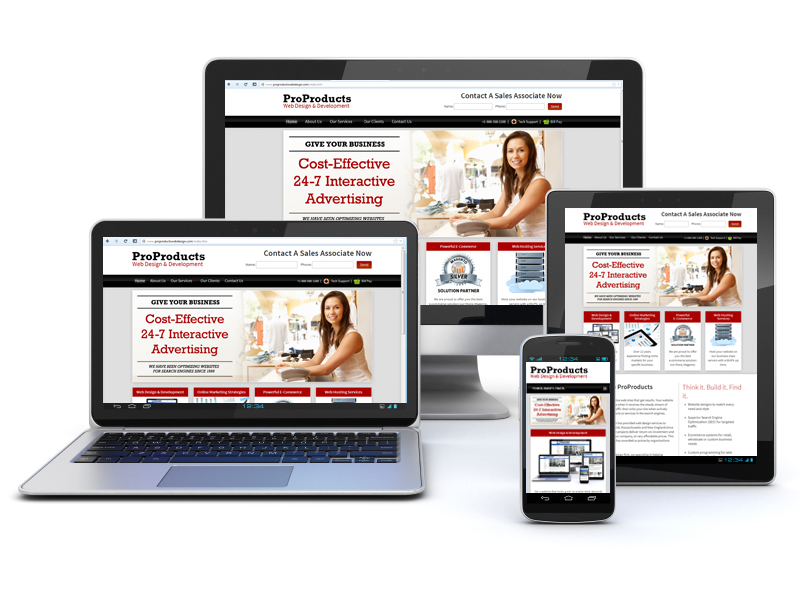 Whatever you need from your new website chances are we can provide the perfect solution. We're experts in e-commerce, social media, multilingual sites, booking systems, online petitions, ticket-sales, landing pages and sign-ups. In fact, if you can think it we can probably build it for you.
We're communicative, we work fast and price competitively. If you need us to create new content, or translate your text into another language, we can help with that too.
Contact Us About Your New Website
Copywriting
People like to read, it's what makes them feel like buying
You only have a few seconds to convince people to keep reading your message, and we have a real knack for producing engaging content that sells.
We're experts in producing written content for websites, blogs, social media and promotional materials.
Copywriting and Editing
Translation
To sell to the world you need to speak their language
Our dedicated team of translators can accurately translate your message into the following languages; Portuguese, Spanish, Russian, German and French.
We also offer proof-reading, voice-over, audio-translations and sub-titling in all of the above languages.
Translation Services
---
Local Marketing for Business
Smartphones, tablets and the mobile internet now provide a cheap and effective way to target local customers like never before.
To help get you started our local marketing expert will even give you a free, tailor-made report detailing how your business could be attracting new customers and clients, desperate for the products and services you provide.
Put Your Business on the Map
Social Media Marketing
From creating a business page for your Facebook, or Google+ profile to advanced advertising practices and e-commerce, our social media strategies build fans, increase engagement and take your products or services to new audiences.
Attract new business, communicate with your clients and become a part of their online world.
Build your social presence now