bespoke web solutions
for discerning businesses
Websites that look good everywhere
We've been building beautifully effective websites since 2007 and offer a full range of services from quick site makeovers to full, ground up web design.
All the sites we build are fully responsive, which means they look as good on a smartphone or tablet as a regular computer or laptop.
making the web work better for your business
we build awesome websites, write incredible copy, provide precise translation, develop audiences and grow your profits
Whatever you need from your new website chances are we can provide the perfect solution.
We're experts in e-commerce, social media, multilingual sites, booking systems, online petitions, ticket-sales, landing pages and sign-ups. In fact, if you can think it we can probably build it for you.
We're communicative, we work fast and price competitively. And if you need us to create new content, or translate your text into another language, we can help with that too.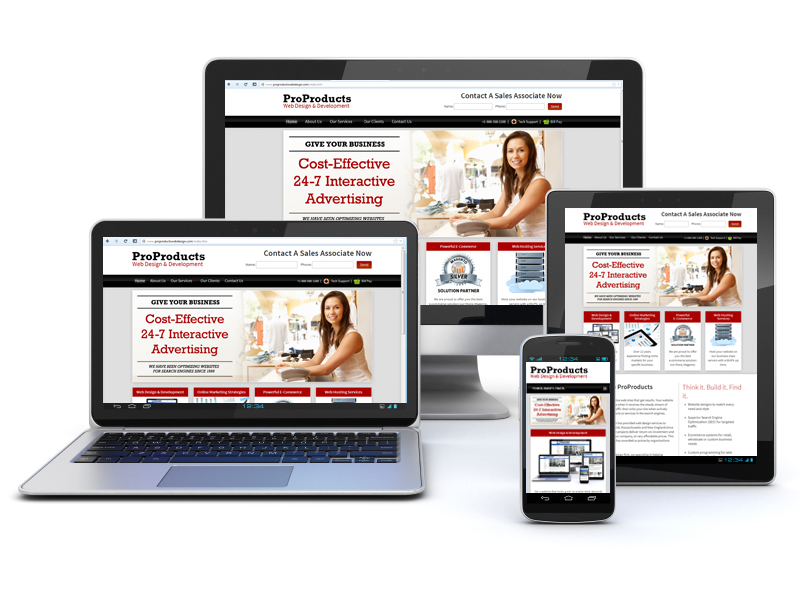 Copywriting
People like to read, it's what makes them feel like buying
You only have a few seconds to convince people to keep reading your message, and we have a real knack for producing engaging content that sells.
We're experts in producing written content for websites, blogs, social media and promotional materials.
Translation
To sell to the world you need to speak their language
Our dedicated team of translators can accurately translate your message into the following languages; Portuguese, Spanish, Russian, German and French.
We also offer proof-reading, voice-over, audio-translations and sub-titling in all of the above languages.
Local Marketing for Business
Smartphones, tablets and the mobile internet now provide a cheap and effective way to target local customers like never before.
To help get you started our local marketing expert will even give you a free, tailor-made report detailing how your business could be attracting new customers and clients, desperate for the products and services you provide.
Social Media Marketing
From creating a business page for your Facebook, or Google+ profile to advanced advertising practices, reputation management and e-commerce, our social media strategies build trust, increase engagement and take your products or services to new audiences.
Attract new business, communicate with your clients and become a part of their online world.
We're Here To Help
Whatever you need, it all starts with an email.
Use this form to tell us a little more about your project and we'll get back to you within 24 hours. We work fast, produce high quality results and always price competitively.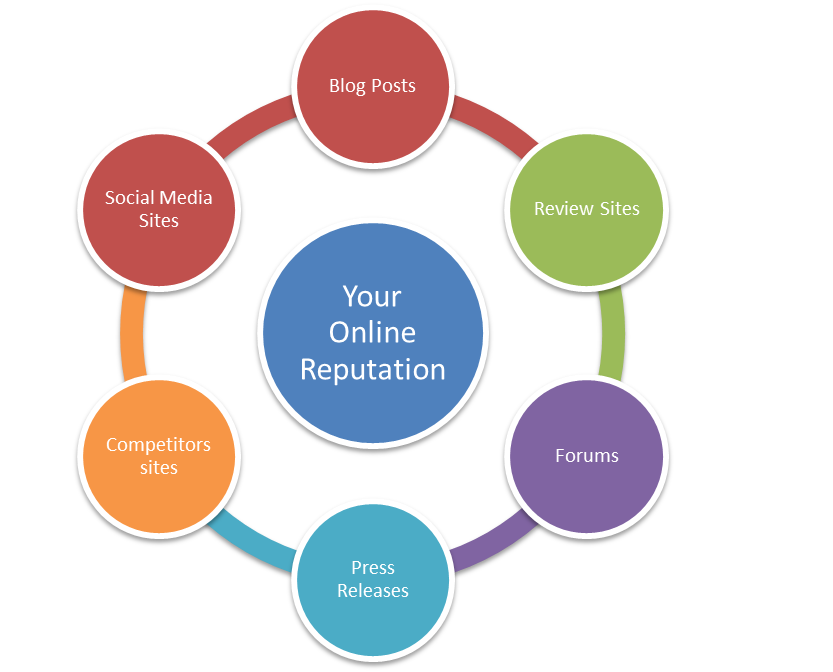 Online Reputation Management 2016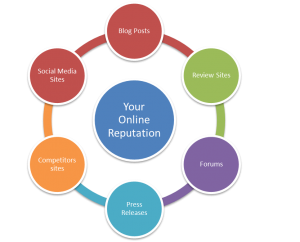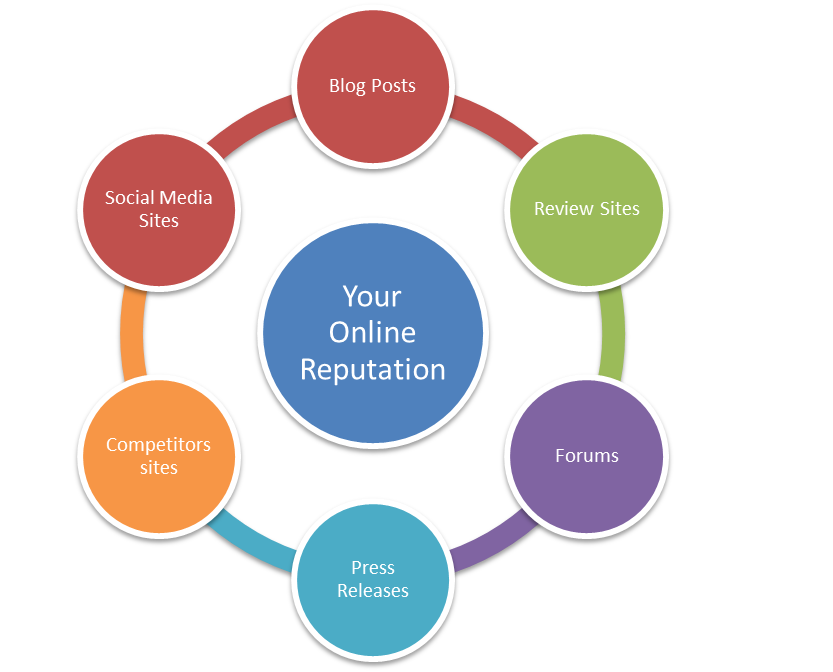 A concise guide for business owners and local marketing specialists. How you company appears online, especially if you're trying to attract local clients, can make all the difference to people searching out your products or services. read more…
I had a client recently who wanted a letter of introduction for a company he was prospecting in the hope of clinching a $300k plus supply deal.
He runs a highly specialised manufacturing business, producing replacement parts for a very expensive make of packaging machinery, and wanted a letter to introduce his company and muscle in on the huge contract they were offering to a new spare sparts supplier.
Now while my client is in the States his prospect is in Singapore, so one of his main requirements was that we kept the tone a little more 'business like' than the regular mail outs he sends to American firms. Another important factor was to keep things tight – there were more than a hundred other companies in the running for the contract and many were in Asia, giving them a real edge geographically.
The letter actually took me about three days to finish after I'd trimmed everything down, which took some doing as my client had a lot of key points he wanted to make.
So I sent my client the final draft – he loved it – sent it off immediately and received a reply within 3 hours taking him up on his offer of a free sample.
The rest, as they say, is history. Three weeks later I had an email thanking me for my work, and informing me my client had signed a 3-year deal netting him 6 figures a year. What really made me glow was that he's taken on two new staff to cope with the increased workload.
Enough, I won't go on, you're still reading this because of the letter – so here it is (with names deleted), let me know what you think…
Dear XXXX
As chairman of XXXX, a leading global manufacturer of (PRODUCT DESCRIPTION) systems, I'd like to take a moment of your time to introduce our company and invite you to test our precision tooling for rebuilding your XXXX equipment.
In a cost driven industry where maintaining production and minimising downtime is essential, our tooling solutions for XXXX are consistently reliable, high performing and very competitively priced.
As well as saving money and reducing wastage XXXX tooling provides an effective way to increase service life and productivity, cutting costs and offering a workable in-house solution to reducing wastage.
Our products are built to the highest standards in the USA and we ship worldwide. I am so confident in the quality of both our tooling and the service we provide, that I would like to offer you a free trial of our XXXX compatible precision tooling, for the consideration of you and your team.
If this is something that is of interest to you, please feel free to contact me, either by email or telephone.
Sincerely XXXX XXXX
I used to knock these things out for a couple of my ex employers but it seems the humble Press Kit has been given a web2.0 makeover. Now known as an EPK, if you're looking for any kind of media exposure, especially in the press or as a 'talking head' on TV, the web or radio, a simple one-page showcase of your skills, attributes and a bit of background will make the job of journalists or programme controllers all the easier and give you a real edge over the competition.
I found the following article on the very brilliantAmber Kemmis at the Smart Bug Media blog, (you can read the full article here by the way)
"An effective electronic press kit, like its printed predecessor, is designed to help members of the media with the development of stories related to your business, products or services. An electronic press kit should contain all of the content a reporter, producer or blogger might need to help best tell your brand story within their coverage. The content of your electronic press kit (a.ka. an EPK) will vary depending upon what industry you're in, the size of your business and the type of media you're targeting for coverage.
Your electronic press kit can be created in a variety of acceptable formats—a PowerPoint deck, a PDF file or a dedicated press tab on a company's website all work well. Whatever format you choose for your electronic press kit, be sure that its designed in accordance with the look and feel of your brand and that it's easily shareable with the media. If you are creating a deck or PDF, be mindful of the file size! If your electronic press kit does incorporate large images, make sure to give the reporter a heads up and send the file via Dropbox or YouSendIt to avoid any email issues.
Again, while content might vary, there are a number of fundamental materials that should be included. Here are the 9 things that must be included in your electronic press kit:
Company Backgrounder
Media needs to know who you are and what you do. This "about us" document should include all of the basics-who, what, where, when, why and how. A smaller, distilled version of this about should be created and used as a boilerplate placed on the bottom of all press releases issued by the company.
Management/Staff Bios
Bios are especially important if there is a management member who is suitable for interviews, expert commentary and speaking engagements. If any member of management has been quoted in any articles or has appeared on any news segments, be sure to make note in the document.
A Selection of Important Press Releases
Choose the most newsworthy or exciting press releases for your EPK. These can be regularly swapped out to keep things updated and fresh. Remember press releases aren't only just a tool for media outreach. Be sure they are all optimized for SEO, and include a link directly to your product offering as this will help with lead generation.
Products/Services Fact Sheet(s)
Outline the most important features and details in quick simple bullets. This is where you would include things like pricing, where to purchase, what sets you apart from the competition, etc.
Case Studies
Case studies are another great way to showcase the effectiveness or success of your product to the media. When crafting this document, think of it as customer testimonial taken to the next level.
Noteworthy Press Coverage
This is your chance to brag! Press begets more press because it shows to journalists that other outlets care about you and what you're doing. It will make them more incline to trust you as a leader in your field, and include you in the stories they are working on.
Industry Awards and Accolades
Again, toot your own horn. Any awards and accolades underscore your importance in your field and position you as a company the media needs to know about.
Digital Artwork
Again, this will vary depending upon your industry. But artwork files that are typically included are high-resolution logos, product images and headshots of key members of management or celebrity spokespersons. Include all and any digital assets that are media-ready, meaning it can be instantly put up onto a website like CNN.com or included in TIME magazine to help tell your story. You may already know that the trend of visual content marketing is on the upswing, and the use of interesting imagery is just as important to PR. This is an area to invest in and regularly update photography so that you have something new to offer outlets on a regular basis.
Contact Information
Be sure to clearly indicate who the best contact is for press inquiries and include every possible way in which that person can be reached. Media is often on a tight deadline when writing a story, so make sure your contact is someone who is consistently checking emails and voicemails to avoid missing any opportunities.
When creating your electronic press kit, keep your audience in mind. Take a step back and think about what a reporter would need to accurately portray your business's story. Also, remember to keep things up-to-date so you are ready to share your EPK at a moment's notice.
Lastly, a well done electronic press kit will help show journalists that you understand their needs and this will ultimately help you to develop stronger relationships with the press you're pitching. And one thing we know is that leveraging your contacts is a surefire way to generate leads!