Online Reputation Management 2016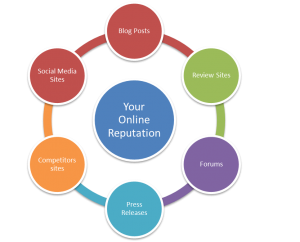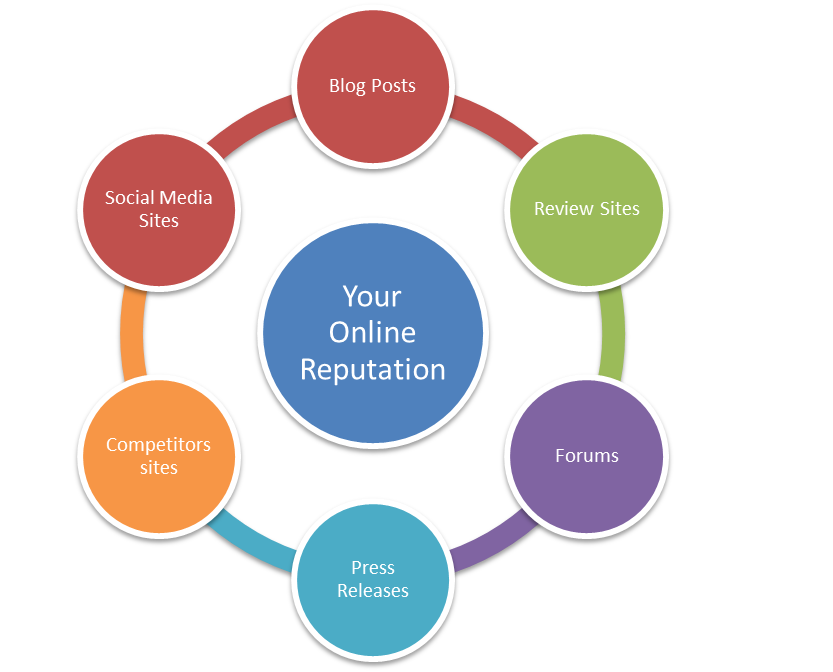 A concise guide for business owners and local marketing specialists. How you company appears online, especially if you're trying to attract local clients, can make all the difference to people searching out your products or services.
As so much of our work these days is geared around setting up review pages, creating accounts on thrid party sites and increasingly dealing with negative comments and testimonials for our clients I decided to put all the information I've been gathering over the last year or so into one handy cheat-sheet for business owners.
With so many review sites out there and the increasing role social media has on your online profile, it's vital you keep a hold on what people are saying about you on the web.
Download this easy to read guide to doscover everything you need to know about managing your online reputation, from responding to bad reviews to controlling your social media and finding the best online tools to automate the process, it's short (12 pages) and it's free for my readers.

All we need is an email to send your free guide to…